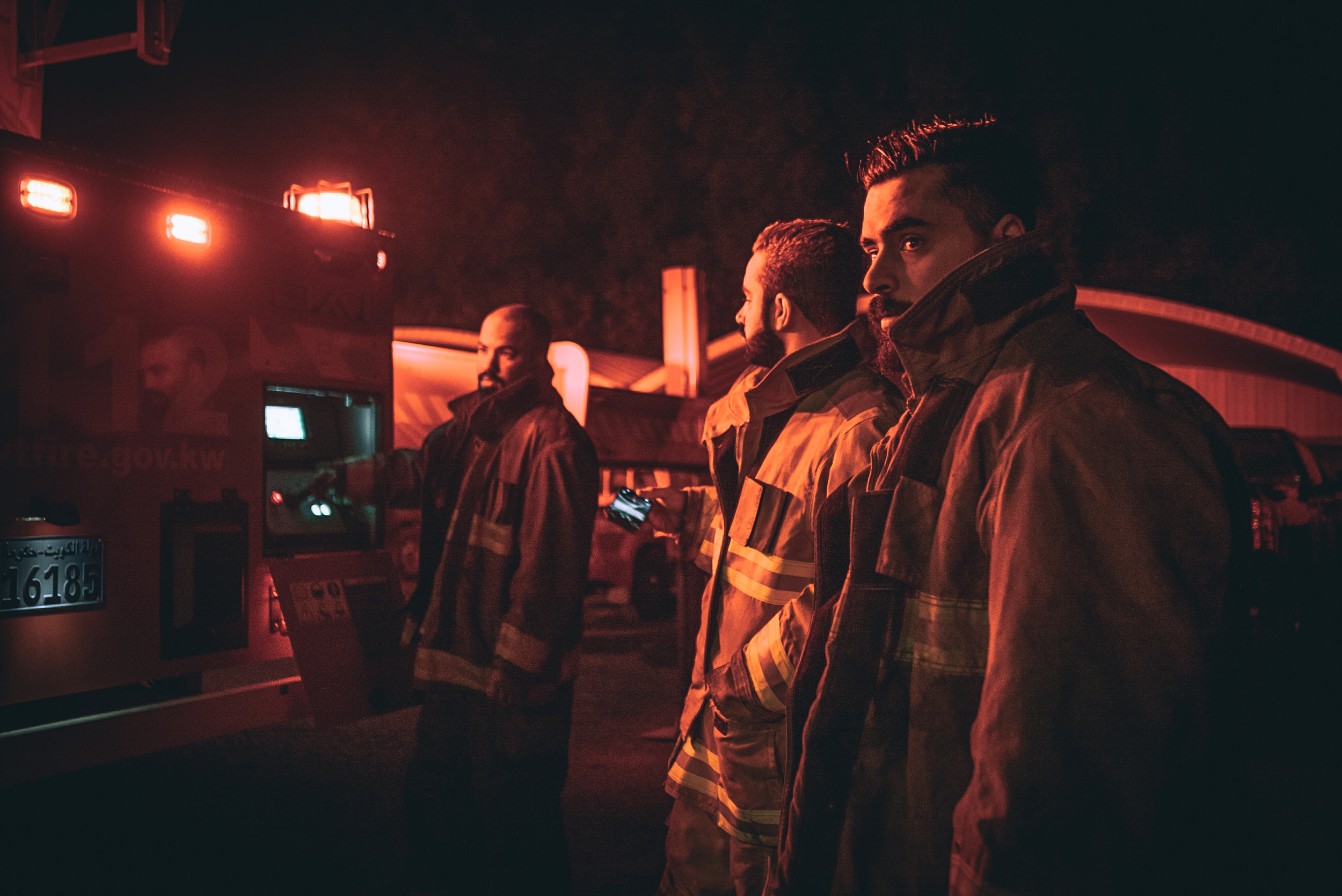 There are certain jobs that expose those who work in them to significantly more situations of stress and trauma on a regular basis than the average person. The people in these positions require more resiliency and ability to tolerate stress, as with each day and each call they will almost certainly encounter moments of pain, grief, death, sadness, loss, fear and danger. Often these people are so focused on fulfilling their duty of helping others that it can be challenging to ask for support themselves.
Our perspective is that every helper and first responder should have the resources they need to operate at peak performance in the positions they often feel called to be a part of. We offer a place for you to access tools to be more effective in facing the challenges of the job, process events you might feel are too heavy or traumatic to share with those close to you, and help you recover from burnout or compassion fatigue, to name just a few services.
We also realize that in addition to the challenges you face at work, there are also the challenges of every day life that are added on top of the stress of the job. We offer counselling for these concerns as well while maintaining an understanding of being a first responder can impact your needs in these areas.
Our counsellors have received specialized post-graduate training through the BCPFFA and First Responder Health to understand the unique challenges that are brought to counselling by first responders, including:
Fire Fighters

Police and RCMP

Emergency Medical Services

Canada Border Services Agency

Corrections Officers

Military Service Members
Other groups who may experience similar challenges in their vocations could include:
Doctors and Nurses

Residential Care Workers

Coroner Services
EXPLORE OUR RESOURCES FOR FIRST RESPONDERS